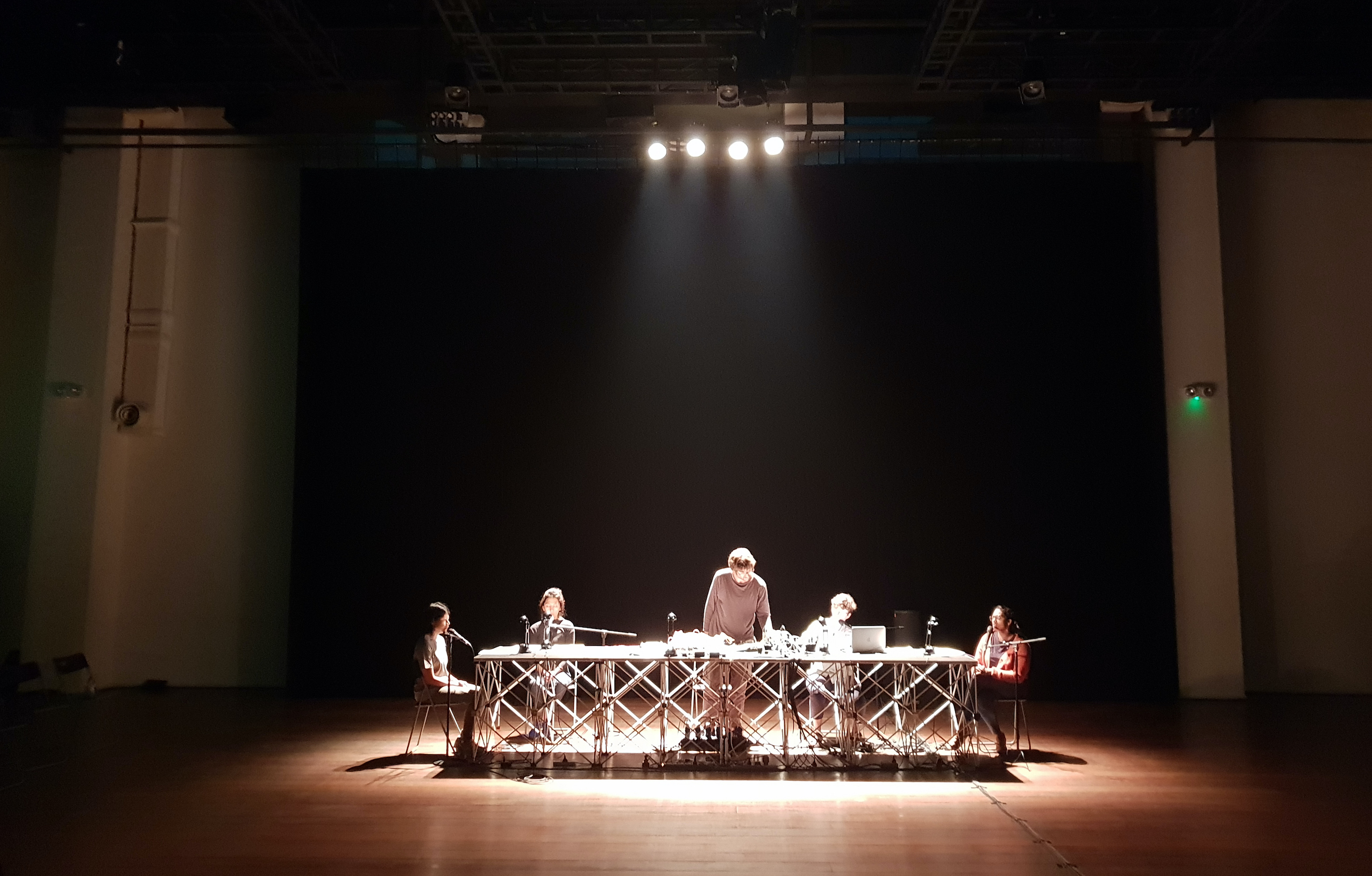 <<
<
>
>>

Timeline
Discover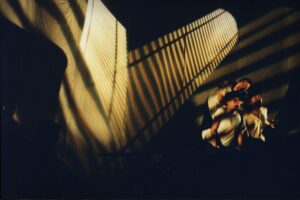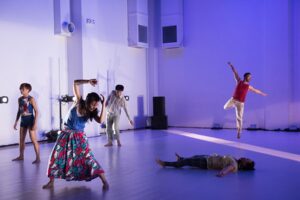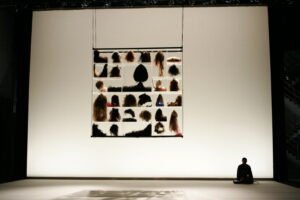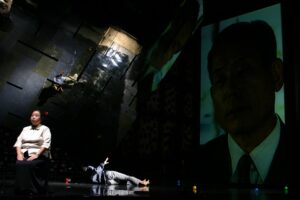 T:>Archive
T:>Archive is an archive of artworks, processes, research and discourse projects, and curations. This archive includes entries that are commissioned, produced, or managed by T:>Works, as well as those initiated, conceived, or directed by its artistic director Ong Keng Sen.

Type your search term into the search bar above and press enter to see results.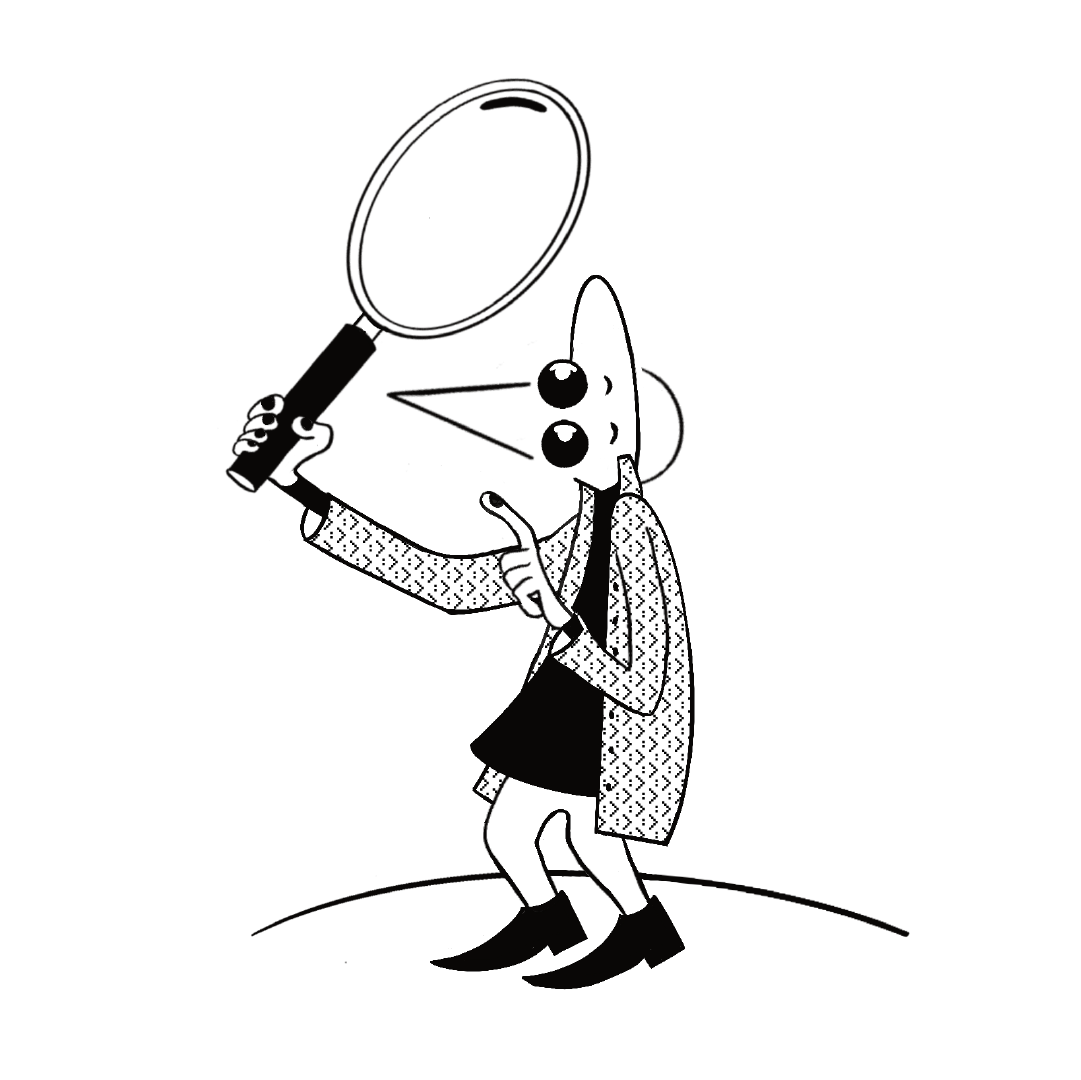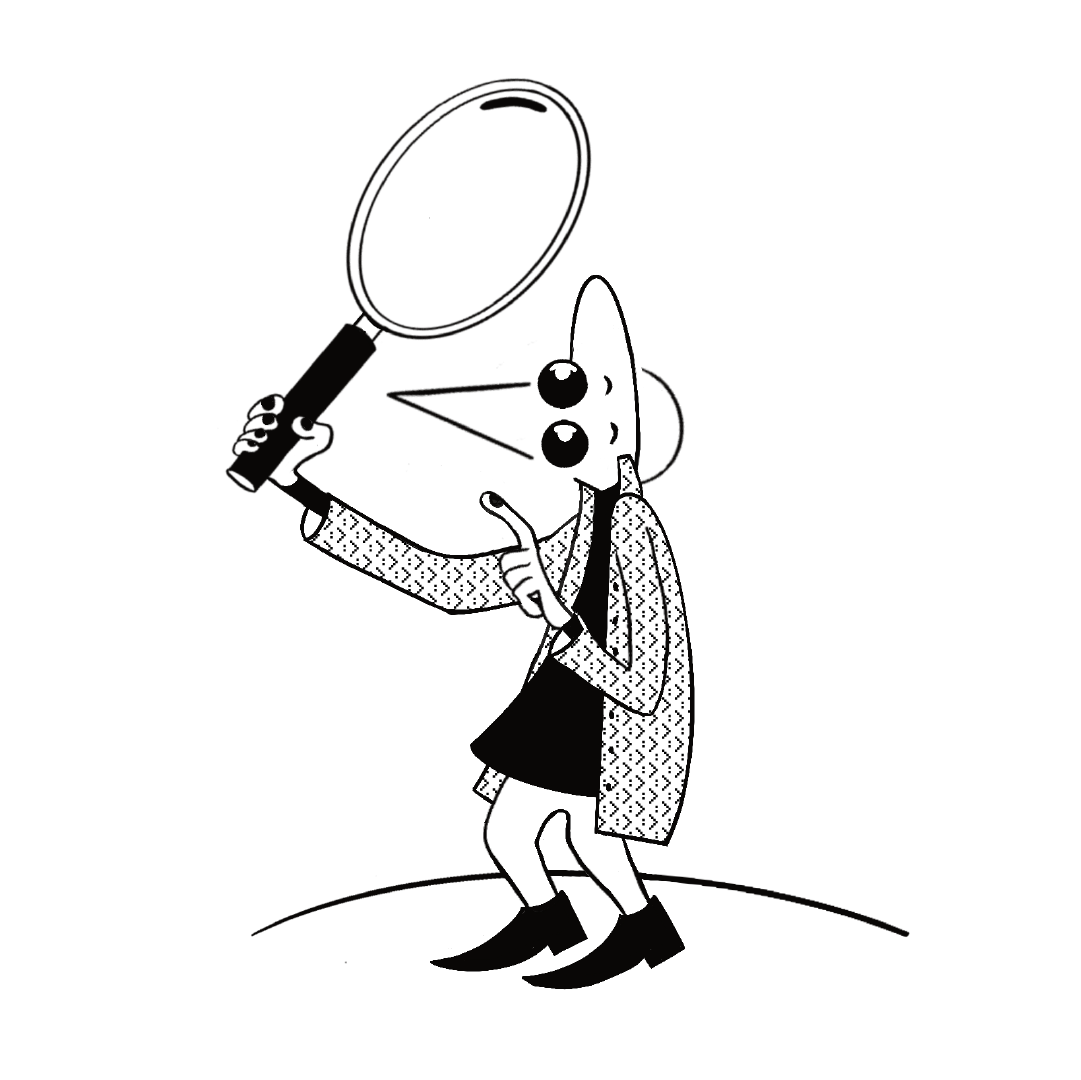 Filter

Looking for programmes from a specific year or featuring a particular person?

The filter section of T:>Archive allows you to search by genre, year, city and person.

Select tags from the dropdown categories to see results from the archive.

Select multiple tags to refine your search further.